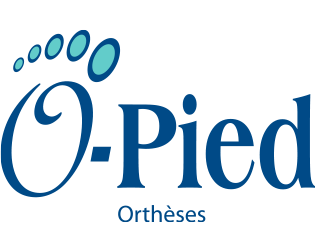 Your Ally in Comfort and Performance
The O-Pied Clinic is a proud new member of the CEO Medic network. Consult our professionals for a complete assessment and get more information on our customized orthoses made with a 3D scanner for a perfect fit. We also have a selection of four wheels scooters, orthopedic shoes, brand name compression stockings and garments. Your mobility: our passion.
About us
Since 1980, The O-Pied Clinic strives to help you improve your quality of life. We provide orthopedic solutions to children, adults, athletes and seniors.
Contact
600, Turcot street
Saint-Hyacinthe (QC)
J2S 1M5
450 924-0230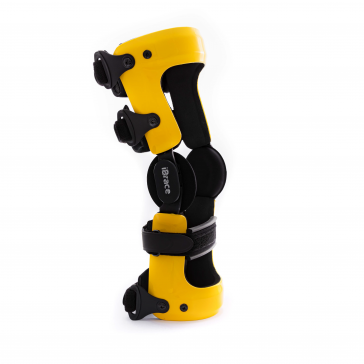 What services do you offer at Clinique O Pied?
To learn more, click on the service that interests you.