Does your feet hurt?
Custom foot orthotics and insoles stabilize and realign the lower limbs to relieve pain in the feet, knees, hips and back.
Trust CEO Medic for your foot orthotics and insoles.
Quick appointement
Full support and care
Biomechanical evaluation
High quality custom orthotics
3D scan
3D printing
Fast delivery
Get an appointment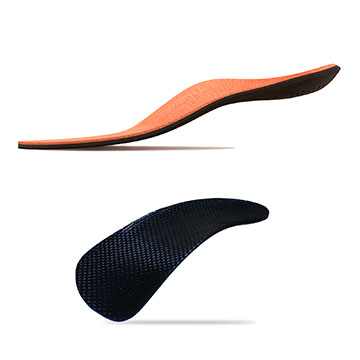 Custom foot orthotics and insoles for all needs
If you have pain in your feet, orthotists from CEO Medic will come to the rescue. With nearly 40 years of experience and development, our CEO Medic clinics use the best technologies to offer you a wide range of custom foot orthotics to meet all your needs.
Sports (tennis, hockey, soccer, skiing, running, etc.)
Children of all ages
Hallux valgus (bunion)
Quintus varus (bunionette)
Flat and hollow feet
Osteoarthritis and gonarthrosis
Diabetic foot (neuropathy)
Lenoir's thorn (heel pain)
Plantar fasciitis (pain in the arch)
Metatarsalgia (pain in the forefoot)
And more
Book an appointment
Technology at your feet
In order to offer you foot orthotics with superior comfort, our orthotists digitize your feet by 3D scan in order to obtain precise measurements to the nearest millimeter. Thereafter, your orthotics are available using the best technologies in the industry and above all, the most efficient materials.
3D scan
3D printing
High tech manufacturing
High quality materials
Learn more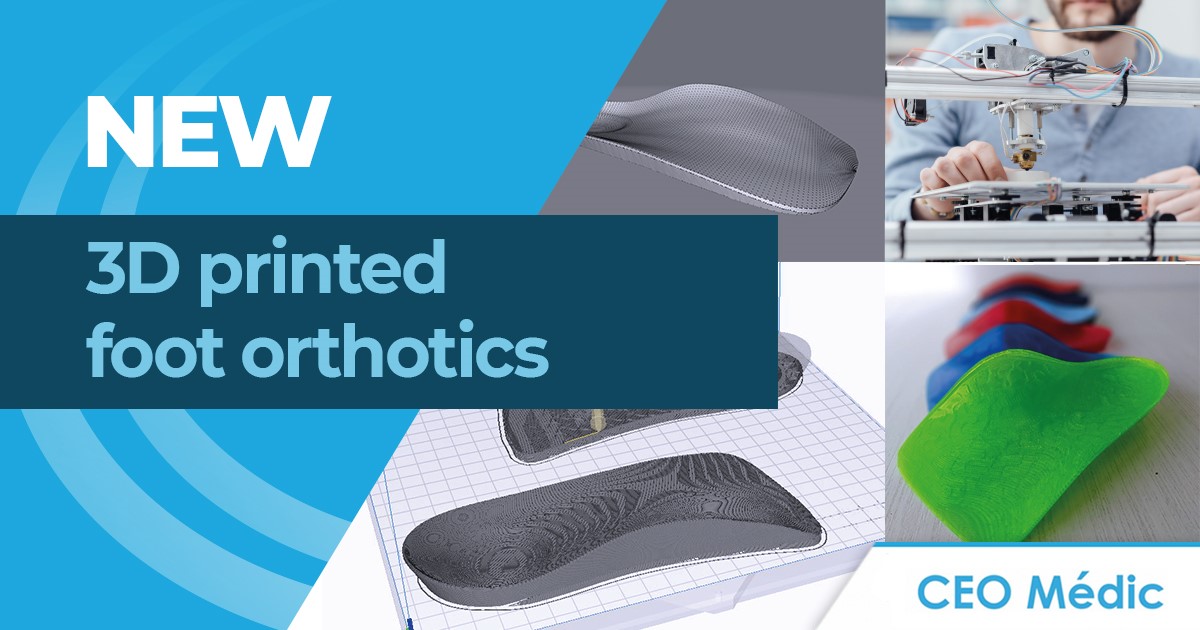 3D printed orthotics by additive manufacturing: the pinnacle of quality!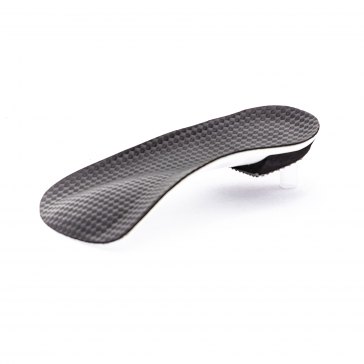 Comfort and mobility
To help you get back your comfort and mobility, we offer the high technology customised iBrace foot orthotics, as well as prefabricated orthotics from all the major brands.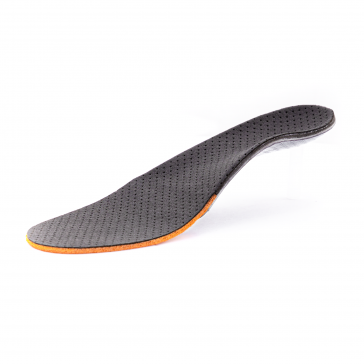 Technology at your feet
The customised iBrace foot orthotics offer extreme precision. Made from a 3D scan procedure and with the iBrace technology, those orthotics naturally fit your feet, whatever is the correction needed. The unique design and robotic manufacturing process offer feet orthotics that will meet all the specifications.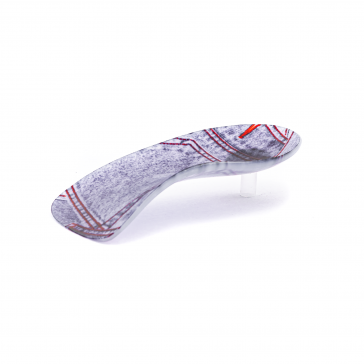 Variety and quality
Offered in a large assortment of models, your orthotics will follow you in your day-to-day life and all your activities. The variety of high quality materials gives you orthotics that are thinner, long lasting and perfectly adapted.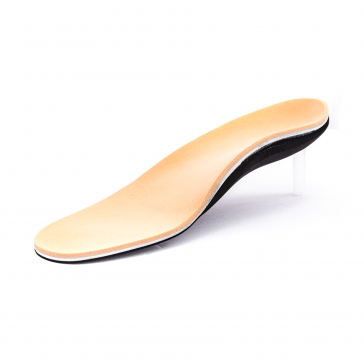 A complete range
To take care of every pathologies, CEO Medic also offers the sportive feet orthotics and the orthotics for diabetics.
We also offer a wide selection of major brands orthopedic shoes, and do the adjustments in-store. We make it a priority to offer the best service ever.
Regular feet orthotic
The regular orthotic is made with a stable base witch is a shock absorber for the heel. It supports biomechanical adjustments and the relief of plantar pressure. With the orthotist, a choice of specific materials will be made to answer all your needs.
Rigid feet orthotic
The rigid feet orthotic is made with both thin and rigid materials. The adavantage of this orthosis is that it can easily be inserted in a more delicate shoe and offer a strong support as well.
Delicate feet orthotic
Made with stable and thin materials, the delicate orthotic can easily be inserted in a more delicate shoe and follow you even in your small or big occasions.