Who says September, says back to school or work, but also for many of us a return to physical activity and sports. Whether for you or your children, a good foot orthotics can optimize your daily performance and reduce many risks of long-term injuries.
Book an appointment with one of our orthotists to find out more.
Tiny feet: prevention for the future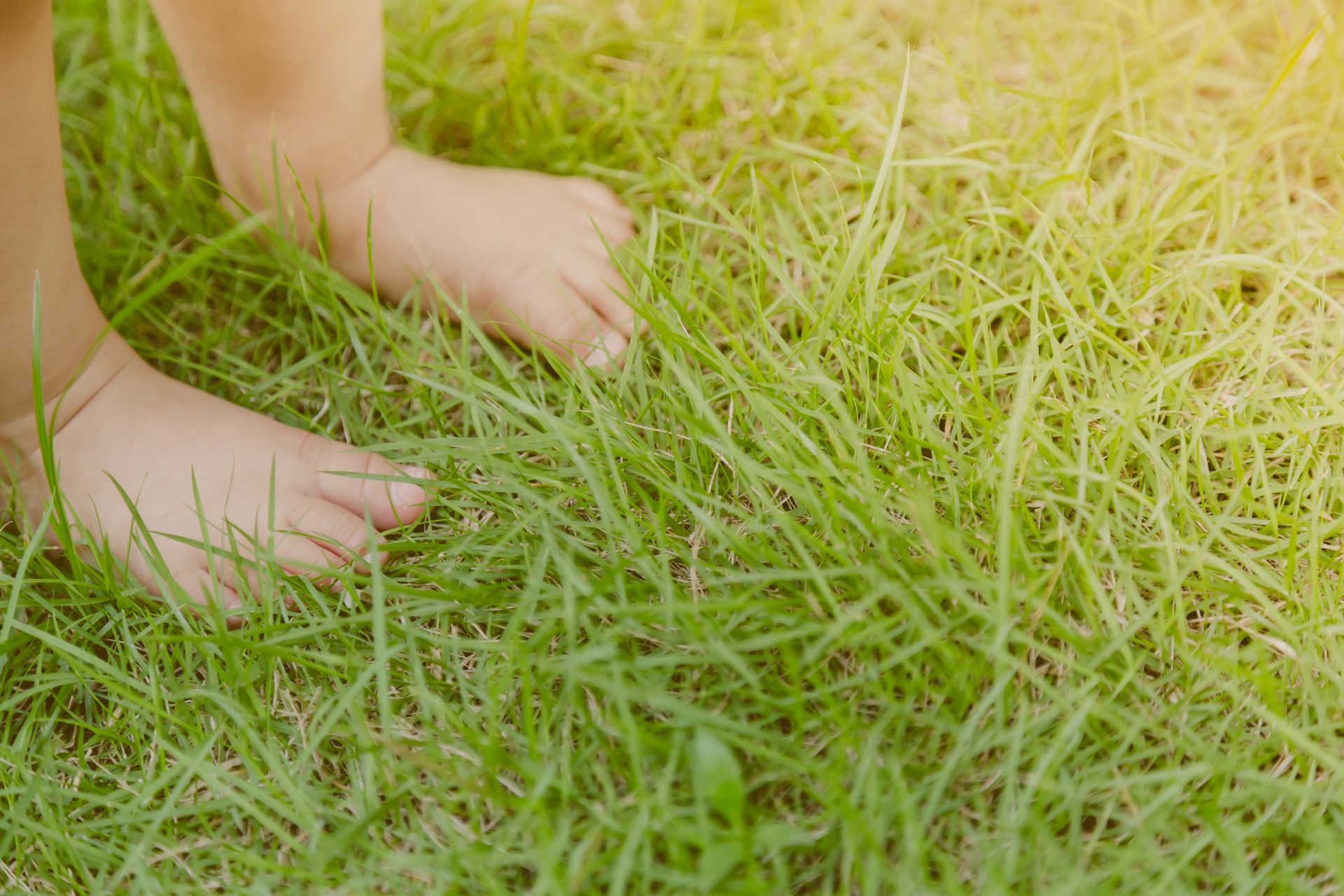 Even if they are not yet in school, toddlers walk, run and climb everywhere. Their little feet are used all day long, so it is important to make sure that your children do not feel pain. Some problems like flat or hollow feet may require to wear foot orthotics.
From birth until around 2 years old, babies have flat feet * because of the baby's fat at the foot arch area, so there is no need to worry. It is between 2 and 6 years that the foot hollow, that the foot arch is defined *. Over the age of 10, flat feet can become a problem if they are related with pain. In this case, custom-made foot orthotics will relieve the pain and prevent future feet or even knee problems.
* Volpon JB. Footprint analysis during the growth period. J Pediatr Orthop 1994; 14: 83-5.
Take time to observe your child
It is important to observe your young child's feet and gait. A random or unstable gait may indicate a problem. If in doubt, consult an orthotist. Following a biomechanical evaluation, he or she will be able to recommend the best treatment.
Make an appointment
For an active return to school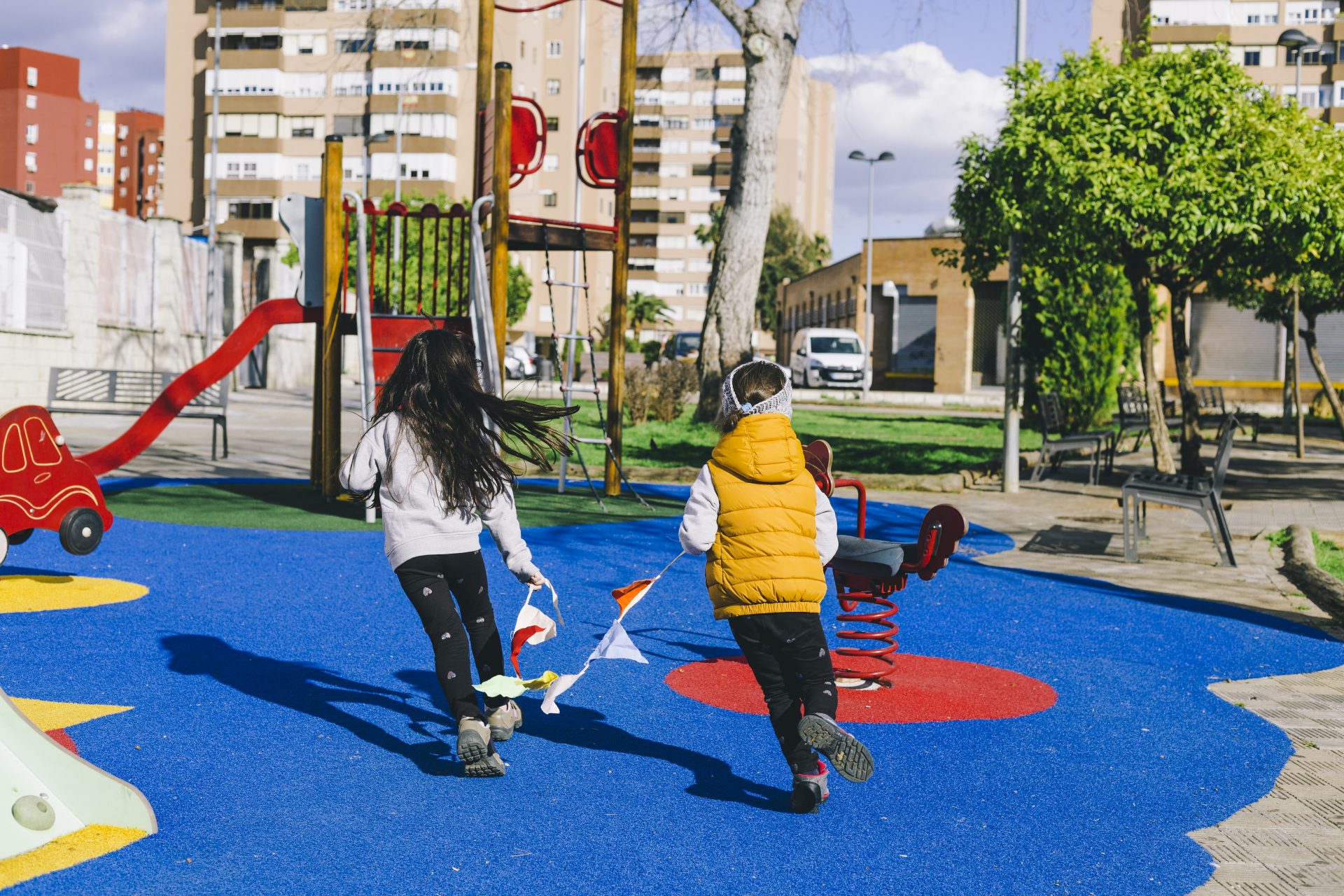 Returning to school also means returning to more physical activities. Children walk to school, they run in the playground, it is the resumption of gym classes and maybe even their favorite sport like hockey or basketball. It is important that they can move around without hassle and above all without pain.
If you observe symptoms such as rapid fatigue during sports, foot pain, frequent falls or even feet that point inward, it is recommended that you consult an orthotist-prosthetist. They will be able to assess whether your child needs foot orthotics.
Custom-made foot orthotics can reduce muscle pain and fatigue, prevent deformities and problems in adult life, and improve your child mobility, posture and gait. Foot orthotics can be adapted to everyday or athletic shoes and even skates. In addition, the costs of plantar orthotics are often reimbursed by group insurance.
Foot health: for young and old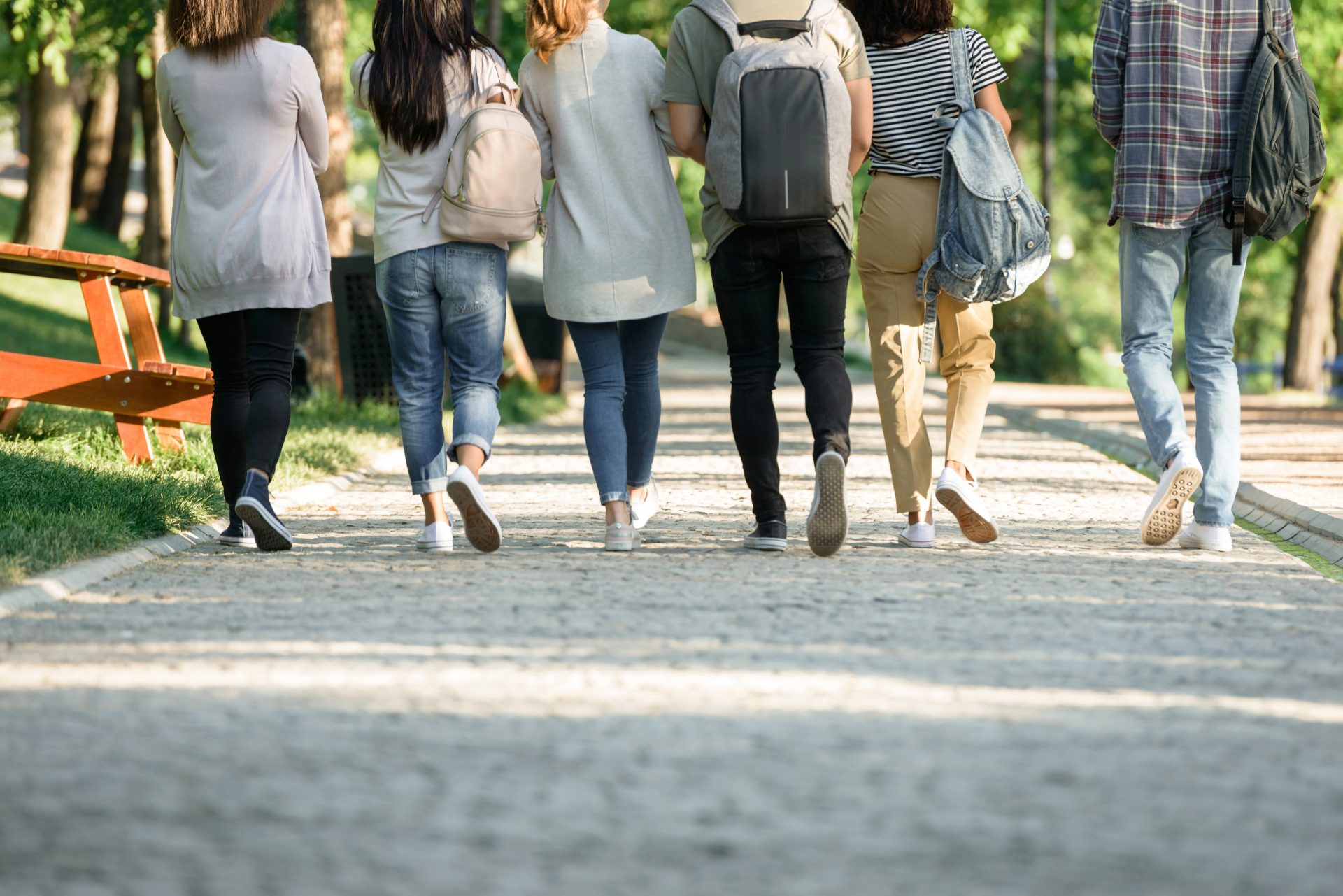 For older children too, September rhymes with back to school or sports. High school, College, University or even at work, all find a more active rhythm after a more relax summer. More walking, return to sports and extracurricular activities, return to the gym or to your hockey league.
Feet pain and fatigue can take a toll on everyday life or sports. It is important for children , teenagers or adults (young or old) to consult an orthotist-prosthetist in the event of pain. Foot problems such as flat feet, hollow feet, plantar fasciitis or hallux valgus (bunion) can lead to long term knee or even back problems due to lower limb misalignment. In some cases, a knee brace may be necessary, for example following a sports injury or osteoarthritis.
iBrace offers several choices of knee braces that can meet your needs and relieve your knee pain.
The orthotist-prosthetist can perform a biomechanical analysis and recommend the best foot orthotics or knee brace according to your lifestyle or your activities. They can even refer you to a healthcare professional in the event of a more serious problem that may require surgery.
Several options for foot orthotics
Whether it's for dress shoes, running shoes or skates, CEO Medic offers a wide range of custom foot orthotics. Whether it's a delicate, rigid or sporty foot orthosis, we can make the perfect orthosis for you. You are sure to find the right orthotic for your feet this fall!
Contact us